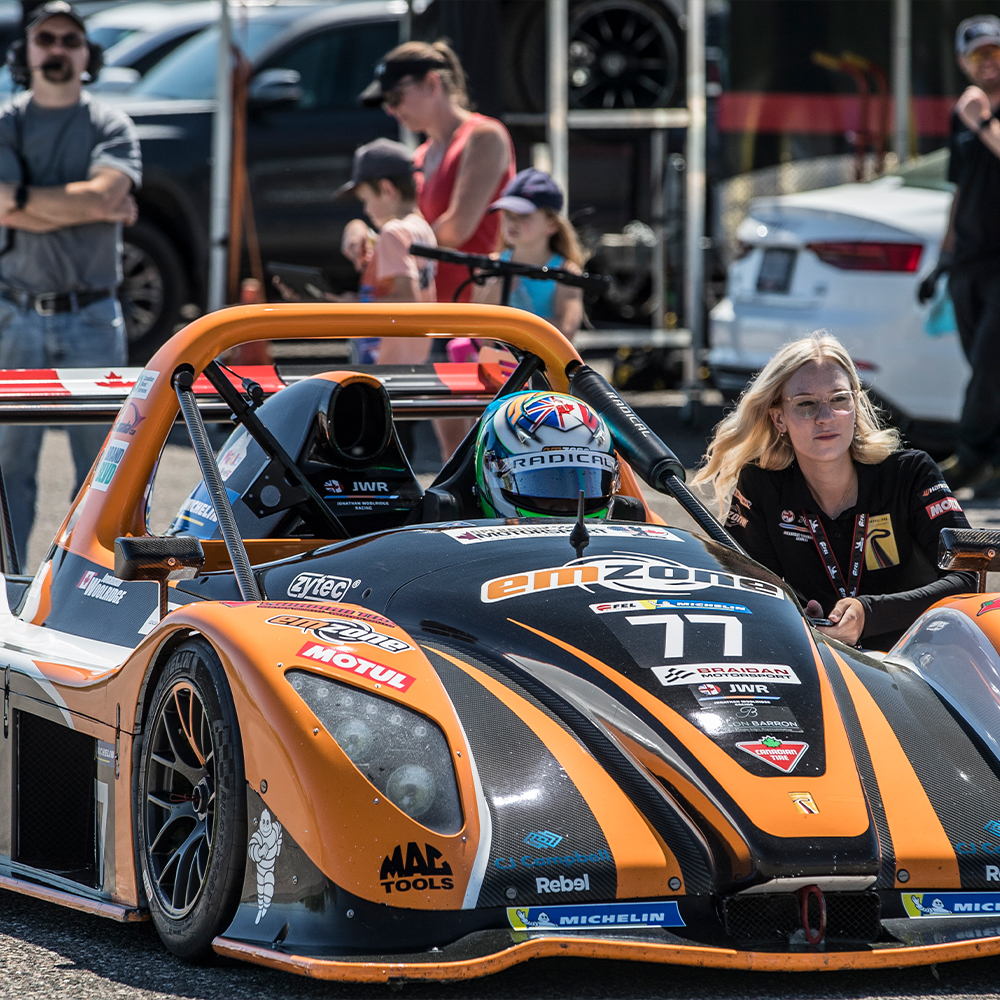 Emzone Radical Cup Canada
RS3 RSX
Title Sponsor for ERCC since 2021. Emzone owns Radical # 77. We have been participating in national-level race series. Emzone branding is on all the participating radicals. Mainstream media coverage – TSN, RDS, MAV TV.
Emzone is partnering with Jonathan Woolridge to drive Emzone Radical for the 2022 season.
Working with Radical Canada to provide a support team for Emzone Radical.
Secured 1st position at Race 1, 3 and 4 and 2nd position at race 2.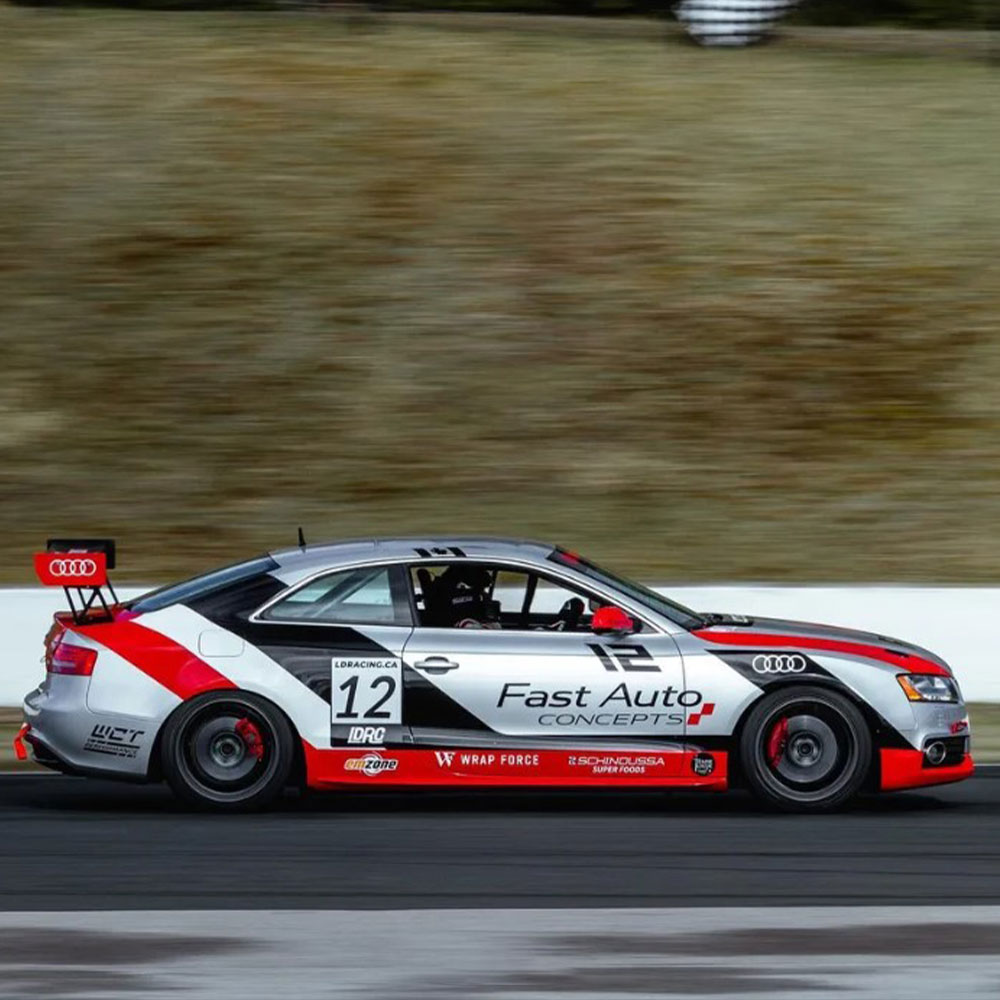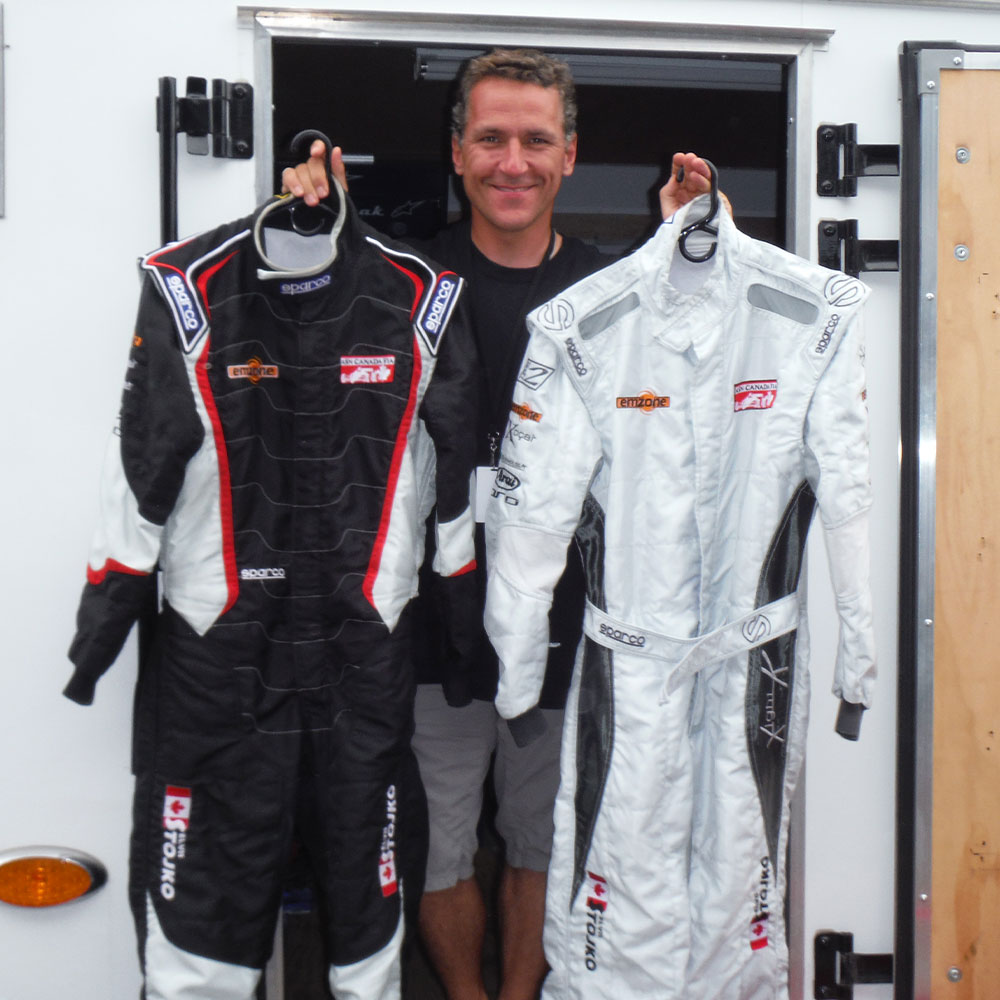 Elvis Stojko
Fast Auto Concepts
Elvis Stojko is a three-time World Champion figure skater and a passionate racer. Emzone has sponsored Elvis since 2012, including his karting races. Now transitioning to race cars. Elvis Stojko & Luca Solaroli of Fast Auto Concepts will race their newly built Audi A5 race cars. Emzone products have been keeping both cars running fast and looking sharp.
Marcello Paniccia
Zone Mechanical
Emzone has sponsored Marcello for national kart races, including the Motomaster Ron Fellows Karting Championship 2022. The young karting champion drives the CL Charles Leclerc Kart from Birel (Senior Shifter). Since 2019, Emzone has supported Zone Mechanical with its products.